6 reasons why you need to re-think your video strategy in 2022
Dec 16, 2021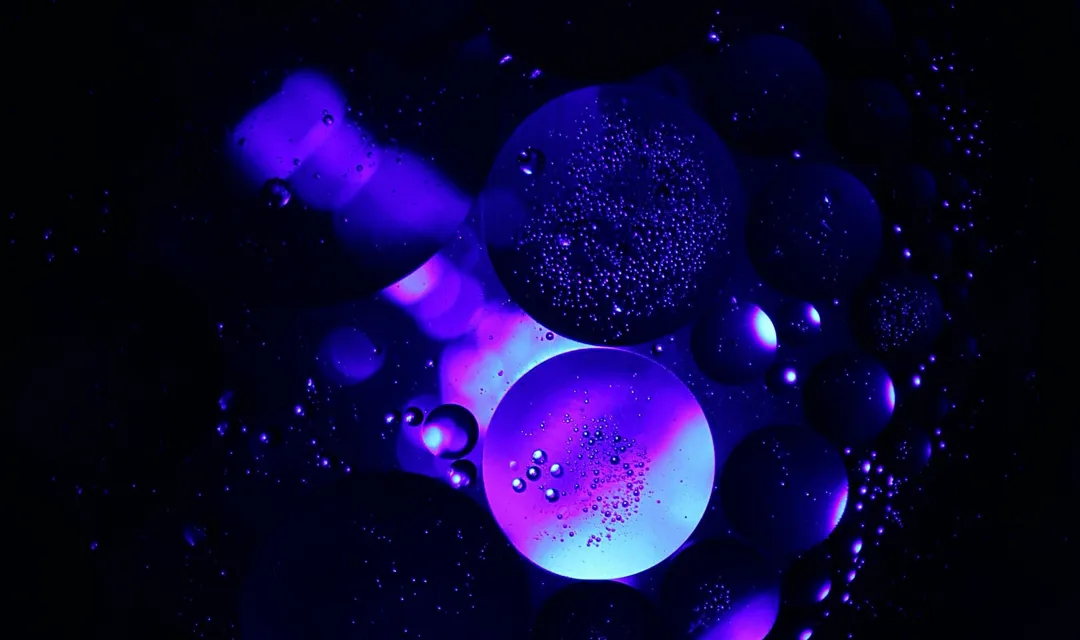 The start of a new year is a great time to take stock of how your business is performing, and what could be improved heading into 2022 and beyond. If you haven't thought about your video strategy in a while, then use this period to look at how your video strategy's worked in the past, and what could be changed heading into the future!
Your video strategy could be the key to your success heading into 2022, but it's not something that's always thought about by businesses, especially if your competition isn't making the most of video content. We've put together some reasons why you should be re-thinking your video strategy heading into the new year, and how a fleshed-out video strategy can set you apart from the crowd, especially in an increasingly competitive marketplace.
1. Video content is becoming more popular than ever
Video content is becoming increasingly popular, and it looks like that isn't going to stop anytime soon. A 2021 Wyzowl survey found that 96% of marketers that responded planned to either increase or maintain their spend on video in 2021, which proves the value that video content brings for businesses in industries of all shapes and sizes. If you're in an industry that hasn't always embraced the power of video content, then 2022 might just be the year that changes.
2. The way your audience engages with content is changing
When was the last time you updated your video strategy? Even if it's only been a couple of years, chances are that it's quite out of date – and the longer it's been, the more antiquated it's become. The rise of social media means that audiences are increasingly consuming bite-sized videos with the sound off, which may not be reflected in your video strategy.
Social media is becoming increasingly dominated by video content, and if your social media strategy doesn't involve creating video content, then you may not be capturing your audience's attention like you had previously imagined. Long-form, well-produced video content still has its place in the customer journey, but short, sharp videos are just as, if not more, compelling for your audience.
3. You want to get ahead of your competition in 2022
Noticing that your competition hasn't been consistently producing video content? It's time to start producing video content of your own, so you can establish yourself as a thought leader in your industry. If you're able to use video content as a way to build a relationship with prospective customers, then you'll be top of mind when it's time for them to make a purchase.
Videos can also help with conversion rates, so you can get more out of campaigns you create. If you're creating loyalty campaigns, video can showcase the benefits to both current and potential customers, helping you build brand loyalty. Building brand loyalty is one of the priorities for any business, and with well-crafted video content, you'll be able to blow your competitors out of the water.
4. Your business objectives have shifted
If you're a business that hasn't updated your video strategy in a while, then chances are that your business strategy has shifted since the last time you looked at video creation. While video may have previously been used by businesses that exist in the physical space to entice people to come into their store and make a purchase, having an online content strategy is a significant part of many businesses' processes.
Your video content should be able to direct people from the video to your website, so they can learn more about your business. A well-placed and well-directed CTA within your video can help you achieve your business objectives, with 89% of marketers saying that video marketing gives them a good ROI. If you're looking to up your marketing efforts, then video content may be the answer.
Video is also no longer the domain of just marketing and ecommerce departments. Video can be incorporated into the strategy of any facet of a business as a method of providing engaging communications. Whether you're talking to internal or external stakeholders, recruiting and onboarding new hires, putting together business proposals and pitches or using video as an eLearning tool, it's important for every facet of your business to consider whether video can help enhance and amplify their efforts.
5. You've got the resources to make the most of your video strategy
While it's all well and good to want to go all-in on video content, it often requires having the personnel, equipment and financial resources to do so. If you're in the middle of planning what your 2022 budget will look like, then it's a great time to consider investing in a more sophisticated video content creation setup, so you can bring your video strategy to life. This may include hiring videographers/editors, either as an employee or on a freelance/contract basis, as well as investing in video equipment like lighting, cameras and sound equipment.
6. Your video strategy doesn't include interactive video
If you're looking for a way to capitalize on the latest trends in video technology, then it's time to look at interactive video technology. Vudoo's interactive video player gives you the power to keep your audience actively engaged through the power of interactions, rather than forcing them to passively consume linear video content.
Embedding interactions in your video content also creates more valuable data points so you can learn more about your audience, rather than relying on vanity metrics like views, likes, shares and comments. As we head into a new year, it's time to assess your business's use of video content, and make the changes you need to so you're primed for success in 2022!
Need some help mapping out your interactive video? Get in touch with our team today.