Vudoo View - April 2023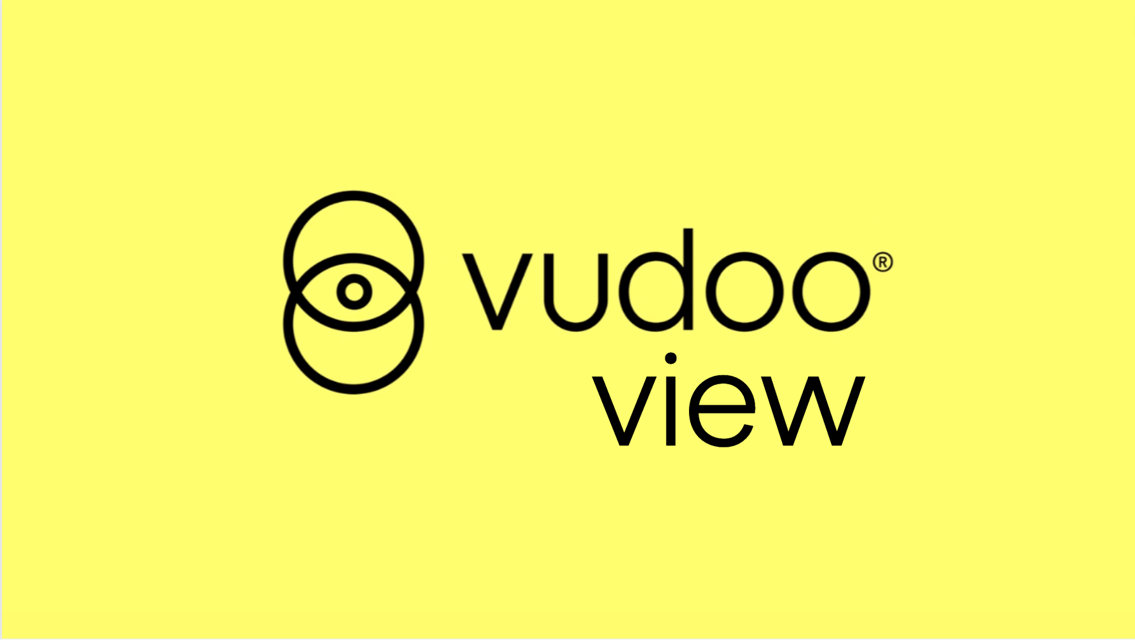 Welcome to the April edition of Vudoo View!
In this month's bumper edition, learn more about Vudoo's latest feature - Content Cart. If you're a publisher that's looking to unlock new revenue streams, then it's well worth watching this video to get an insight into how it works.
Speaking of publishers, Vudoo's Director, Strategic Accounts, Dileep Yogasingham, recently hosted our latest Vudoo Masterclass. If you're looking to get a deeper understanding of how Vudoo can help deliver tangible ROI (including eCommerce outcomes and behavioural data), then you can now watch it on-demand.
Elsewhere, you can check out Content Cart in action by visiting Vogue's latest article, and you can learn more about Vudoo's SDR Team Lead, Peter Papadakis, by watching his Vudoo Crew. Enjoy this month's edition, and we'll speak to you again soon!
Kind regards,
Team Vudoo