Vudoo View - December 2022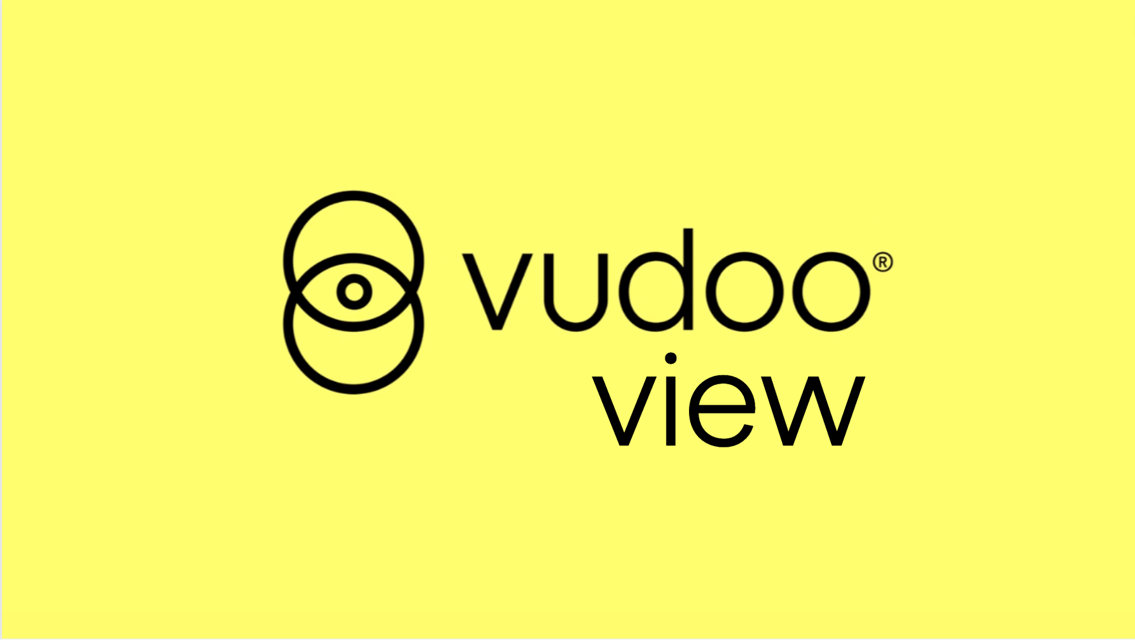 Welcome to the final Vudoo View of 2022!
We wanted to finish the year off in style, so we've put together a bumper edition. In this month's video eNewsletter, you'll hear from Vudoo's CEO Nick Morgan as he wraps up the year - and what a year it's been!

We've also included a client video from Linfox, which talks all about safety, as well as a couple of blogs that discuss how you can promote your new piece of entertainment, as well as build online communities for your brand.

We wanted to thank you for all your support this year - and we hope you have a great festive season. See you in the new year!

Kind regards,

Team Vudoo