Charities we support
Find out more about the organizations we're proud to contribute to.
Supporting big and small
Vudoo knows that the world is bigger than us, and we're always looking for ways to help make it a better place. As a successful business, we're aiming to use our privilege for good whenever and wherever we can, supporting causes and initiatives that improve the lives of the wider community.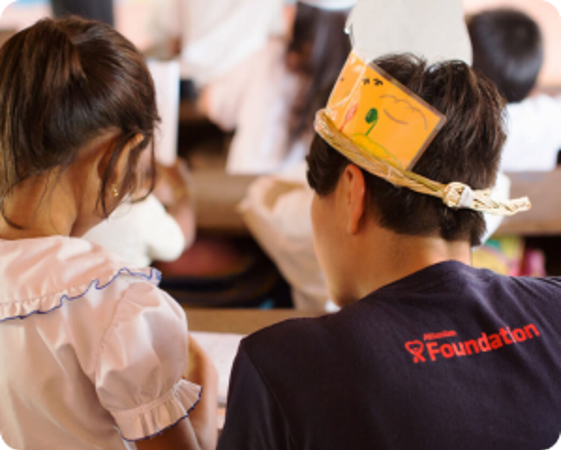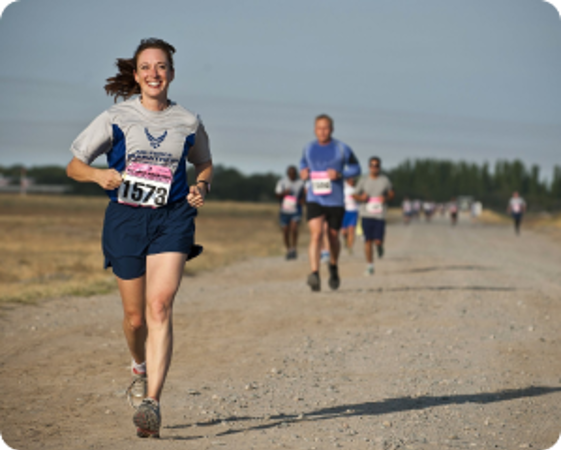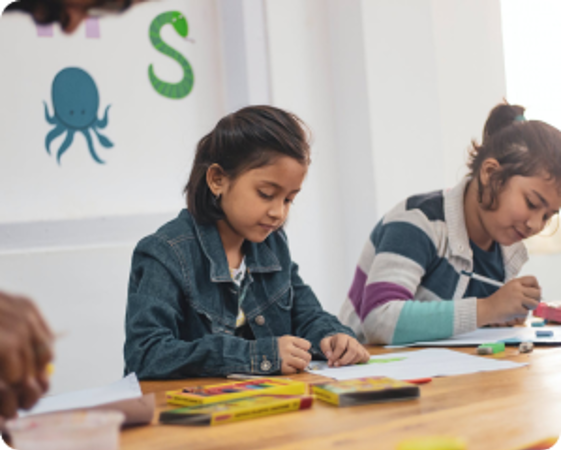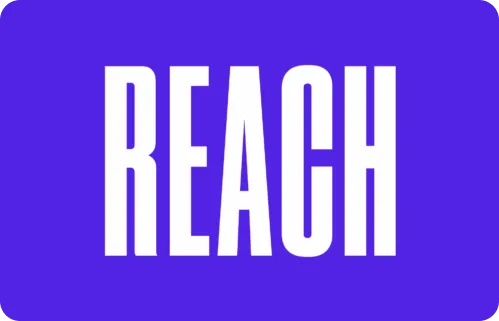 Reach Foundation
To quote Whitney, we believe that children are our future, so Vudoo is also an active supporter of Reach who does important work with young people. Developing the social and emotional wellbeing of our youth is a no-brainer, because life is better when we feel empowered and have empathy for others. Vudoo provides Reach with access to our interactive video platform, so they can build video content that'll help engage and connect with the young audiences they're helping. Reach runs transformative workshops to provide young people with the tools and skills needed to navigate life's challenges, and help them reach their full potential.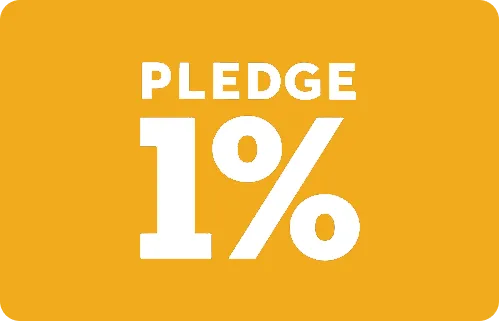 Pledge 1%
Vudoo has also participated in Pledge 1%, a commitment to make philanthropy a core part of our business by providing time, money or resources to worthy causes. Pledge 1% is not just about making a promise, but being vocal and visible about it to encourage others to do good. All Vudoo employees are given one day of Volunteer Leave per year to work with a charity of their choice, and we're proud to continue sharing these experiences with our Vudoo community.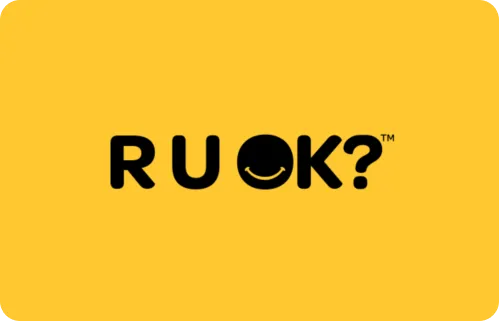 R U OK?
As part of their 2020 campaign for R U OK? Day, R U OK? built a video using Vudoo's platform to simulate having a conversation with a friend about mental health. The video was a huge success, going onto be the flagship video for their campaigns. Utilizing Vudoo's platform, R U OK? were able to encourage awareness and discussion around mental health nation-wide, while also providing people with the resources to feel confident in encouraging people to open up. You can view the video here to learn more about how you can ask the people around you 'R U OK?', as well as progress the conversation from there.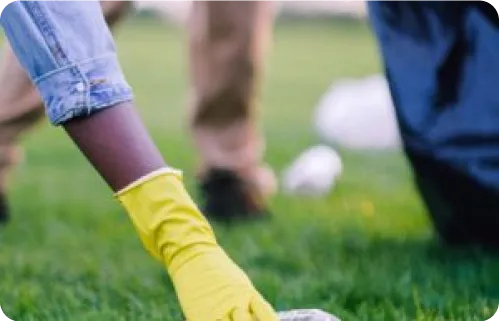 Giving back to the community
We're always proud to give back to the community in any way we can. This can range from supporting small businesses during Victoria's lockdowns, to contributing to the Victorian CFA (Country Fire Authority) during Australia's bushfire season of summer 2019/2020. Being part of a community means supporting those that need it most, and it's a responsibility we're always aware of, and giving back is one way we act as a positive part of the community.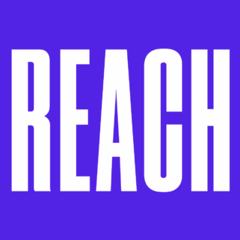 "Our friendship with Vudoo means a lot to us at The Reach Foundation. Having access to the Vudoo platform is a great asset to have when communicating with our younger audience. However, our favourite aspect of the relationship is the way Vudoo's staff are so engaged and willing to get on board personally to support our work. We're excited to see what the future holds for our partnership!"
Tom Langmaid
National Partnerships Manager, Reach Foundation