The people behind the technology
Meet the team
Find out more about the team helping you better monetize your content.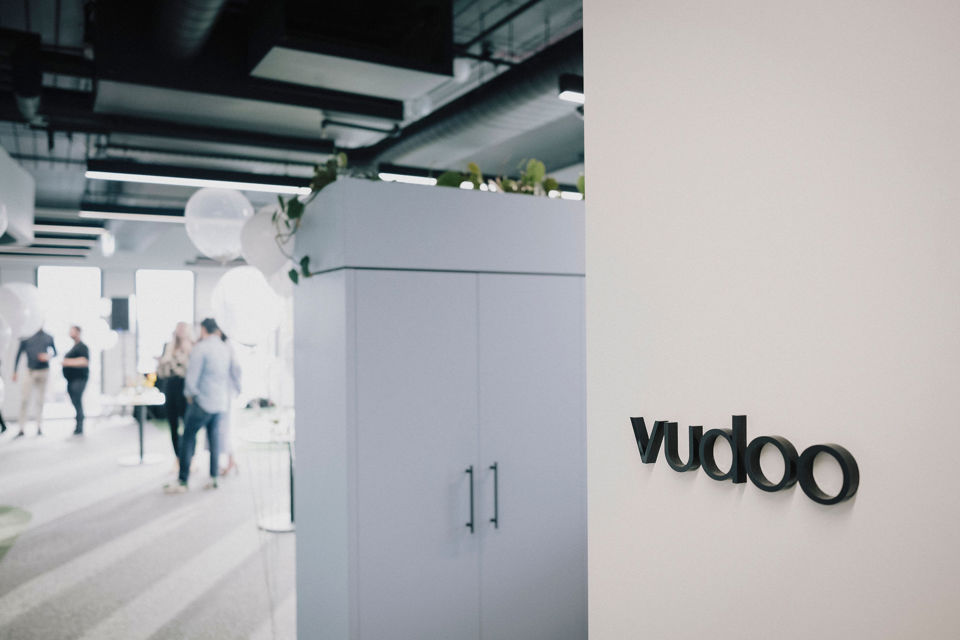 Authenticity
We keep it real, stay true to ourselves and are the first to admit when we are wrong. We earn trust with each other and with our customers through the sincerity and integrity ingrained in our every interaction.

Innovation
We lead the way. Our hunger to trailblaze, push boundaries and challenge conventions is fundamental to our success. We question what's possible, learn from the past and relish new ideas so that together we lead the way and shape the future.

Team spirit
We empower one another. We embrace and seek out diverse voices, strengths and unique perspectives. Working together we can unleash our potential and accomplish the extraordinary; personally and collectively.

Impact
We think big. We're fuelled by a desire to make a positive, impactful and memorable difference. We are the champions of thinking big and starting small, we challenge ourselves to constantly improve and better our best.

The unknown
We have a special sauce. Vudoo by name not by nature. What makes us special and unique is somewhat indescribable but there is definitely no sorcery or smoke and mirrors here. Our secret - we explore the unknown and embrace the undefinable ingredients that make us and our approach special and unmistakable.
Our Team
Meet the team who are changing the way the world experiences video!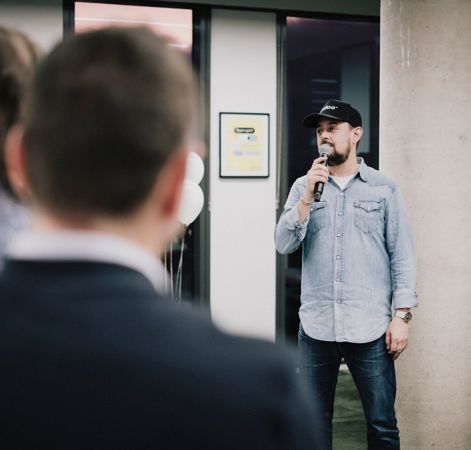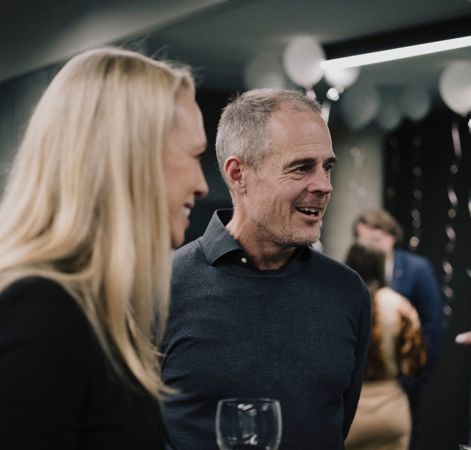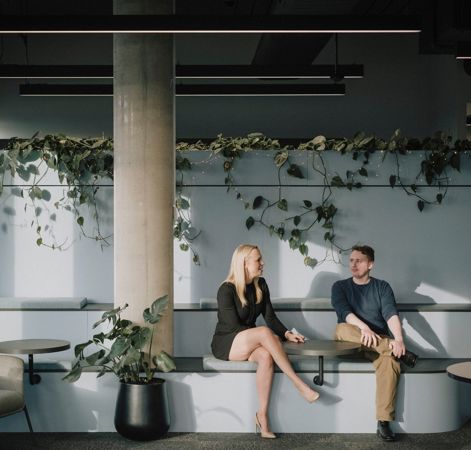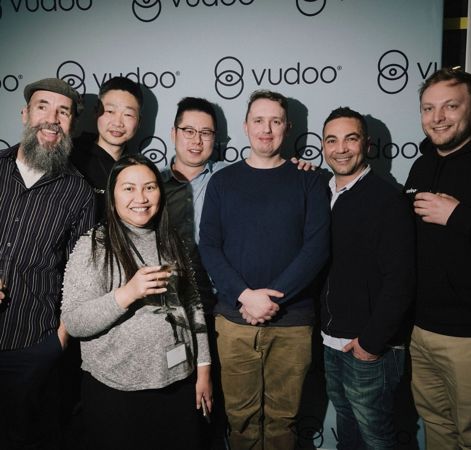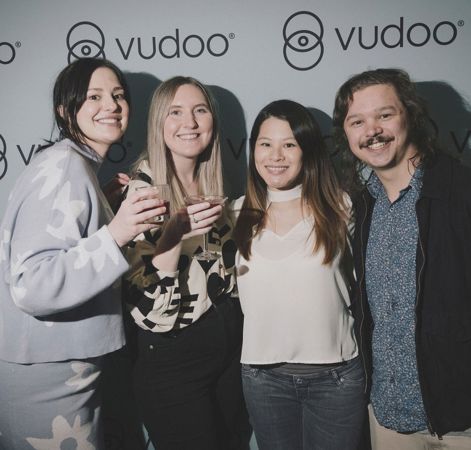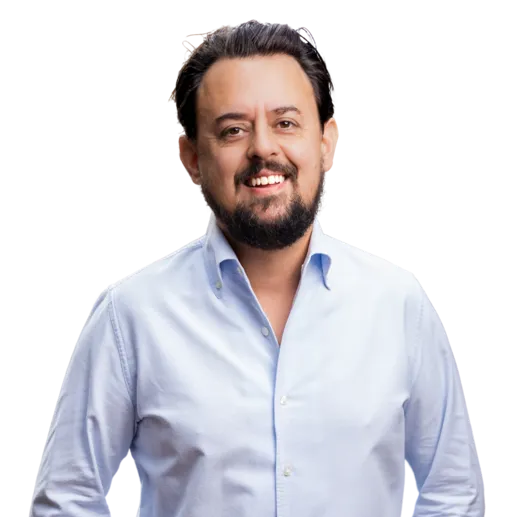 Nick Morgan
Founder & CEO
As an entrepreneur and technology professional, Nicholas has over 20 years experience in digital marketing services, and was an early adopter and champion for Australian eCommerce in the early 2000s. Nicholas believes in the power of tech to elevate business success and enhance people's lives. From his extensive experience delivering digital transformation across public and private sectors (Adairs, ANZ, Lumo Energy, Tefal, Invictus Games, Leica), Nicholas has channelled his knowledge into developing Vudoo as an enterprise product with global application.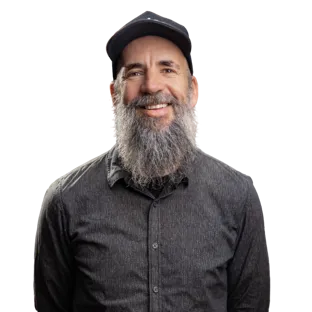 Ryan Sweeney
Chief Technology Officer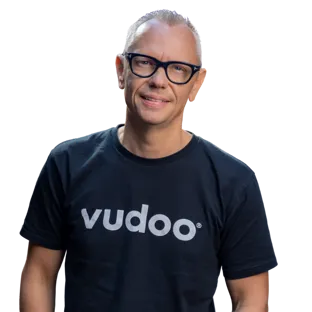 Johan Palsson
Chief Product Officer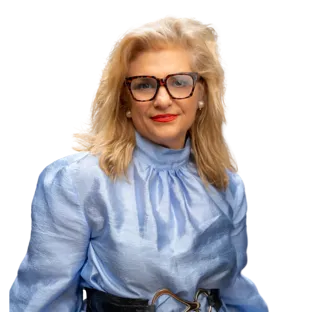 Nathalie Curtis-Lethbridge
Chief Growth Officer and Managing Director EMEA and North America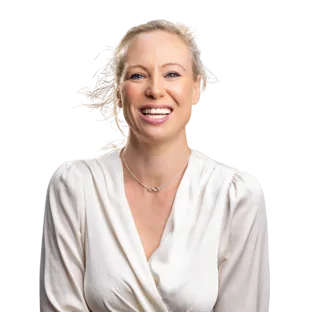 Keira Lewis
General Manager
Manuela Cadd
Head of Strategic Business Partnerships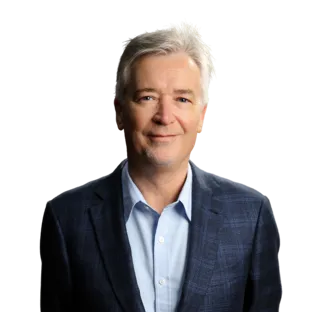 Ben Reichel
Non-Executive Director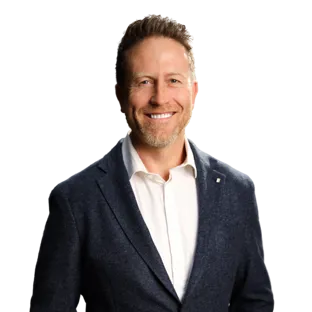 Grant Pestell
Chairman & Non-Executive Director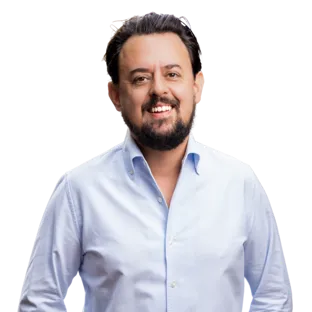 Nick Morgan
Founder & Chief Executive Officer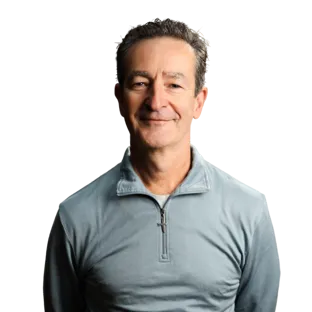 Tim Allison
Non-Executive Director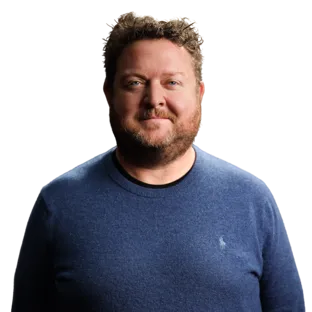 Nick Prosser
Non-Executive Director
Charities we support
Vudoo knows that the world is bigger than us, and we're always looking for ways to help make it a better place. Find out more about the organizations we're proud to contribute to.
Learn More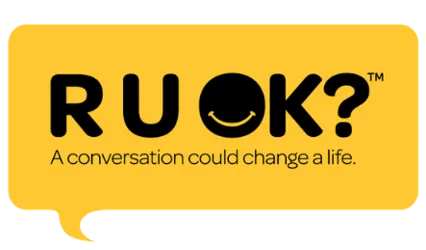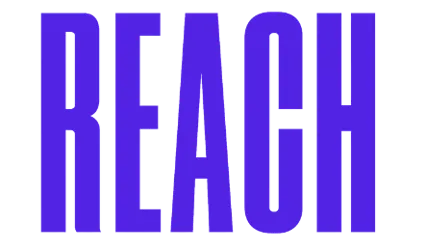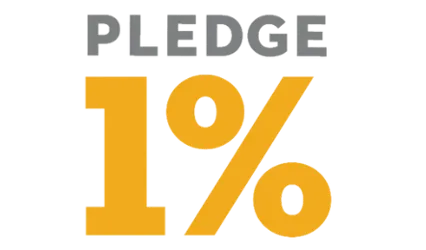 Join these businesses using Vudoo