AFR Fast Starters 2022
Interactive video and design studios are flourishing with e-commerce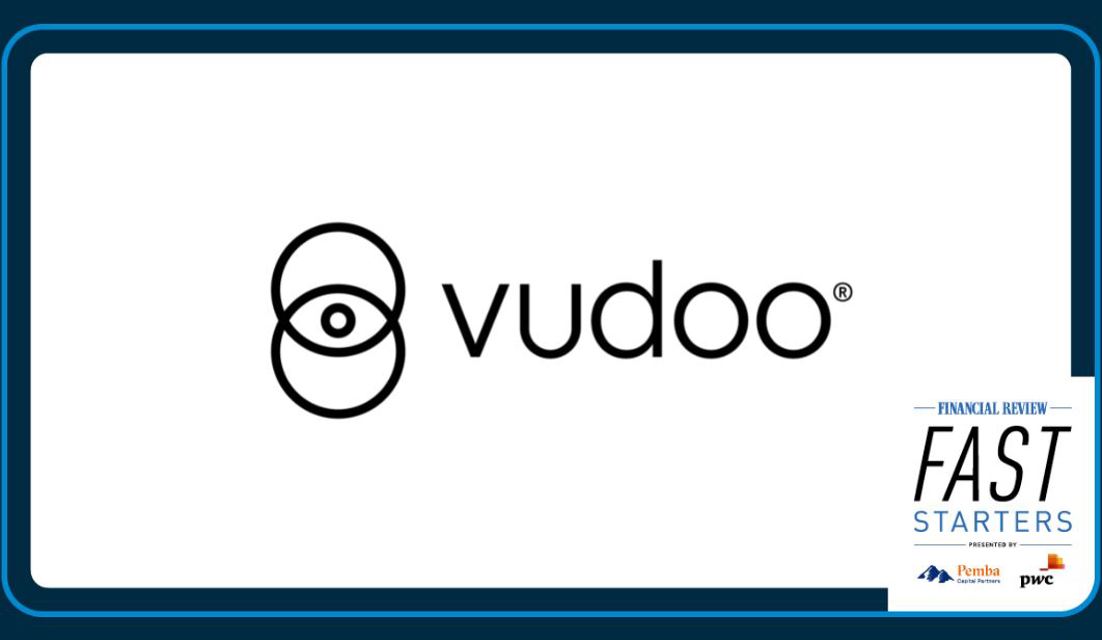 A message from our CEO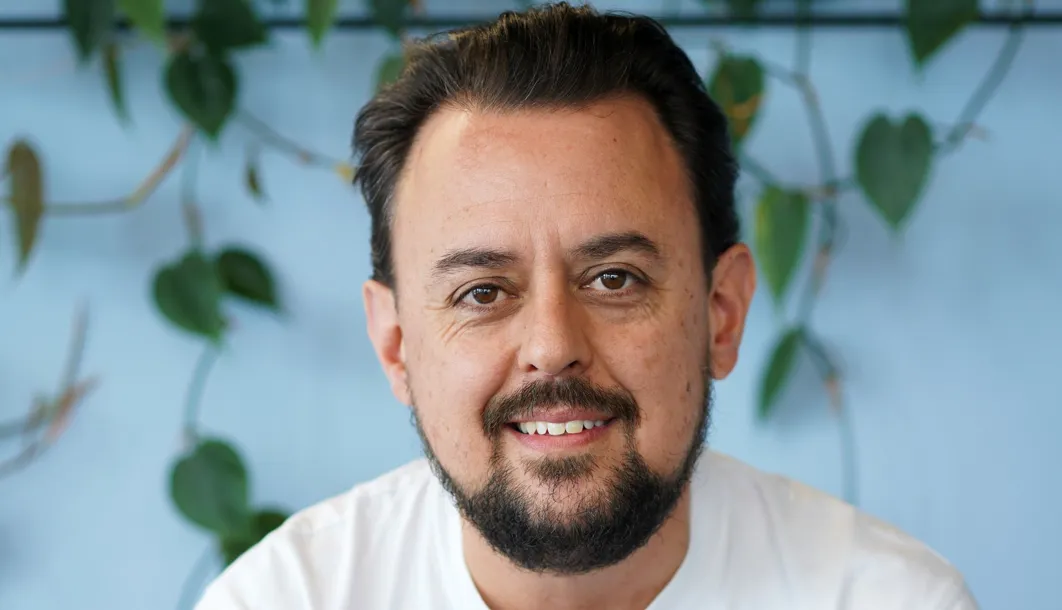 The Australian Financial Review
Although, so far, its attentions have been on developing its local business, interactive video firm Vudoo, which is part of this year's AFR Fast Starters list, has global aspirations.
It is currently bedding down the infrastructure to take its offering to the world.
Founder and CEO Nick Morgan attributes the business's success to concentrating on its core offering and avoiding distraction.
"We have kept our heads down, we've shut out the noise and we've stuck to our guns. We also have great people around us and we trust and listen to them," he says.
After opening its doors in 2018, Vudoo now has 32 staff and a presence in Melbourne, Sydney, Indonesia and Vietnam. It is presently scaling up its operations.
"If we want to build a global software business we need to have engine rooms outside Australia," he says.
This is especially important given how hard it is to find trained tech staff who are based locally.
"We have really great partners in Indonesia and Vietnam. They're not huge teams, but it will allow us to grow and scale," Morgan explains.
Vudoo already has customers in the US, UK and throughout Asia-Pacific, although until now, the emphasis has been on doing business in the region. It is also in the process of raising capital, building its sales and marketing team and cementing revenues.
"We will look to step into Europe and UK once we have a bit more traction. We want to be cautious when we go into those markets and we are preparing for that," says Morgan.
"We're not a growth-for-growth's-sake business. Profitability and sustainability are first and foremost. Our success comes down to the team and how hard they have worked," he adds.
This year, a highlight for Vudoo has been launching video checkouts with clients, including News Corporation and Moët & Chandon. Video checkouts allow customers to buy goods within a video.
"This has been extraordinarily well received by the market and is really exciting for our future. We see shoppable video and e-commerce as a really big opportunity," Morgan says.
Securing Fisher & Paykel Healthcare, which makes respiratory and acute care medical products, as a customer has been another win this year. But hitting commercial goals is only part of Vudoo's success and Morgan has been sensible in chasing growth.
"The business didn't explode in the first few years. We took some time to develop our offering, but we have hit our straps in the last 12 months and it just feels we're aloft," he says.
At the moment, the Vudoo team is concentrating on ensuring it delivers exceptional customer support and managing its growth.
Says Morgan: "There's a velocity and cohesiveness in the business and it feels like we're riding on air."